This year's open house has been a resounding success!
Check out a quick video of one of our automation demos!
Some of the new machinery we showed off include:
TFS 80 All electric I/O endformer
Soco SB-52 x 10A-2S-V-U+ ROBOT +BTM5
Soco SLT-152-FIBER - Fiber Laser Tube Cutting Machine up to 152MM OD
Soco SB-20X6A-MRV
Soco SB-63-AUTO
Soco SB-39 x 4A-3S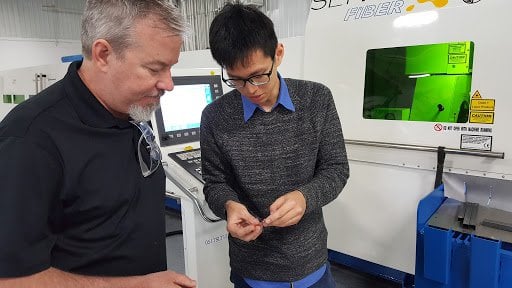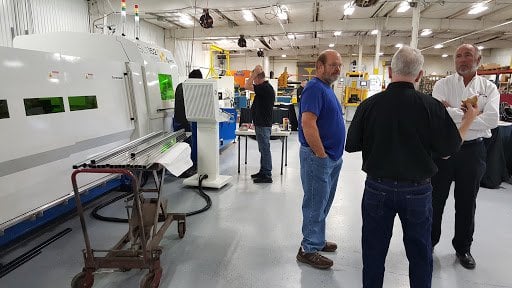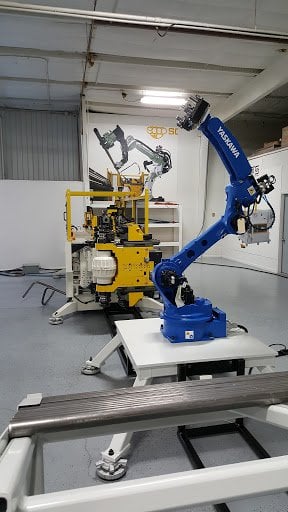 Tube Form Solutions is:
Equipment for the entire tube fabrication life-cycle - turn-key tube bending, end forming and end finishing, punching and saw systems.
Precision tooling is at the heart of every manufacturing process and at Tube Form Solutions, we understand the critical role quality tooling achieves in every end forming process.
Maintenance, repair, lubricants, training, installation, remote support, re-furbished equipment, application support, on-site consultations - complete life cycle support.