Last Thursday and Friday we invited our friends and colleagues to visit our manufacturing facility in Elkhart, IN. From 9-4 both days we hosted tours and demos, showing off some of the newest SOCO machinery and answering questions.
We had visitors from all over the US and Canada as we demoed the latest in tube bending, forming, and cutting technology. Check out some of the pictures from the Open House below!
Laser Cutting Demo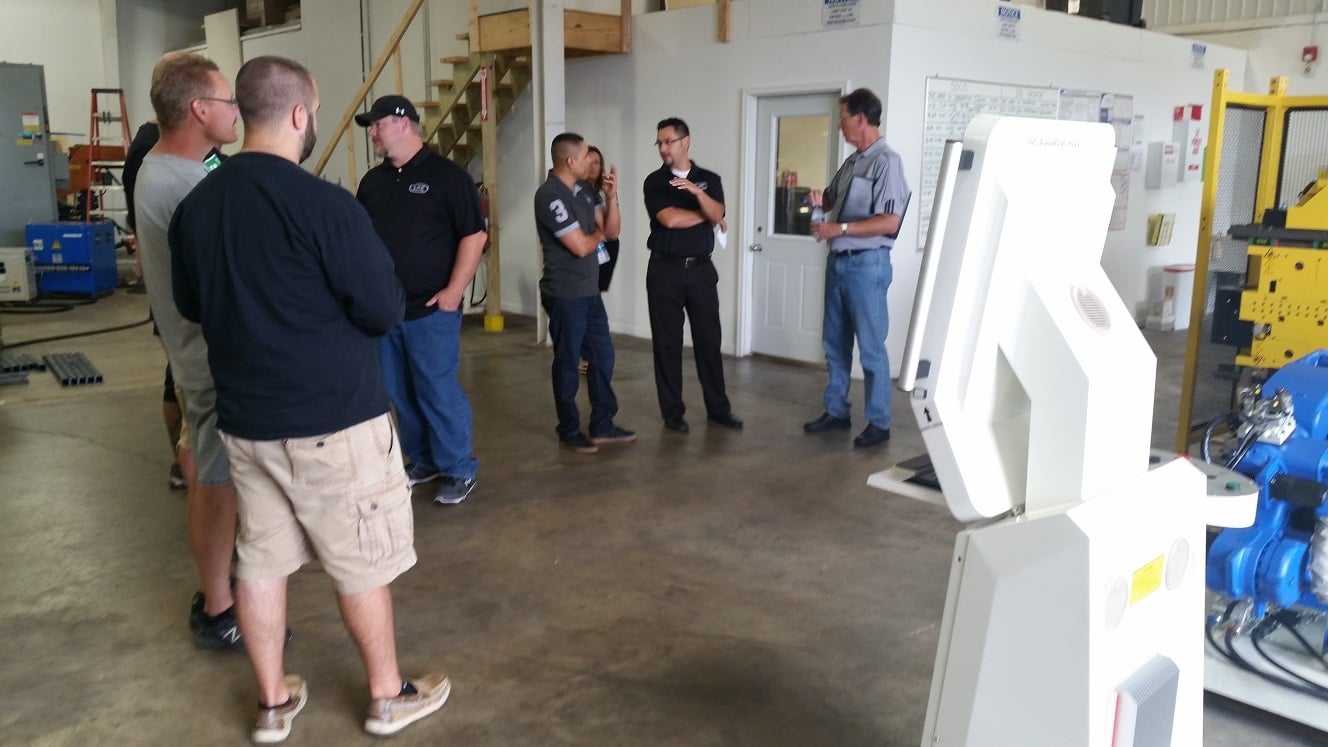 Kyle Lo, President of SOCO, Talking Benders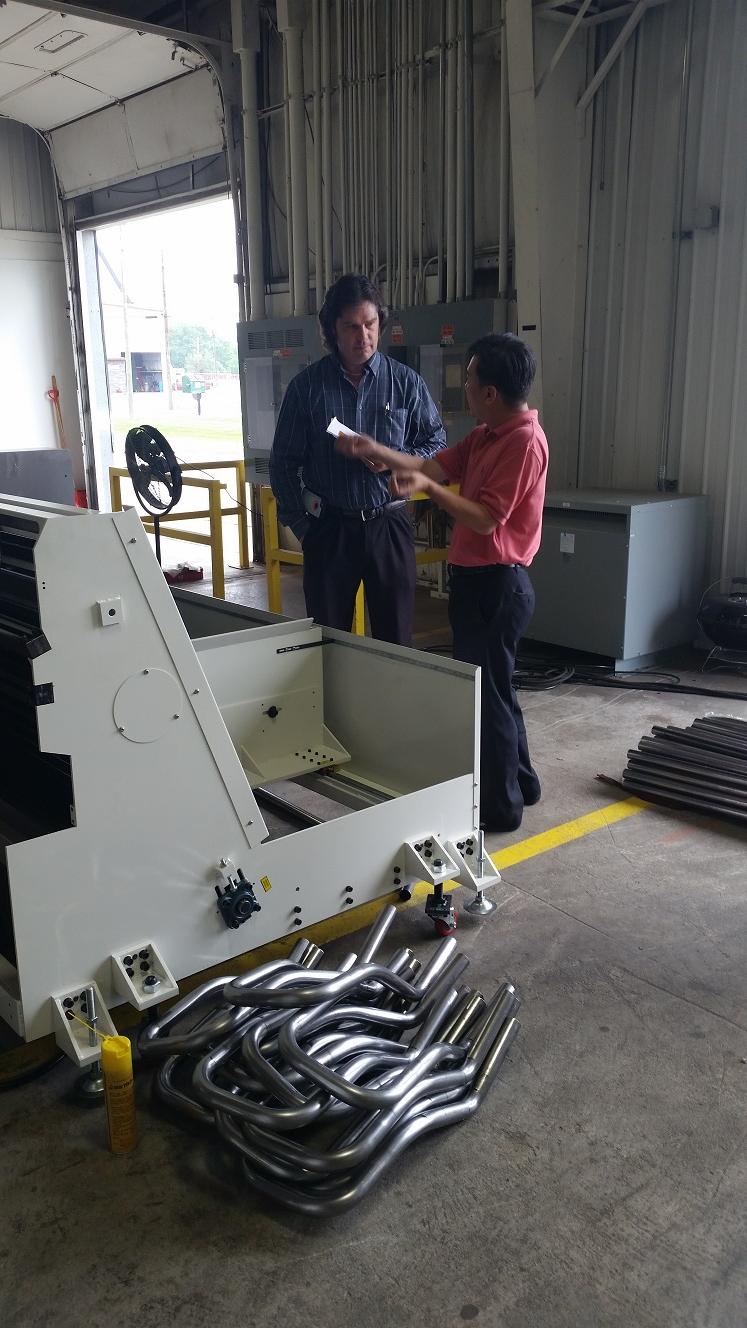 SOCO Laser Tube Cutting System Demo

Open House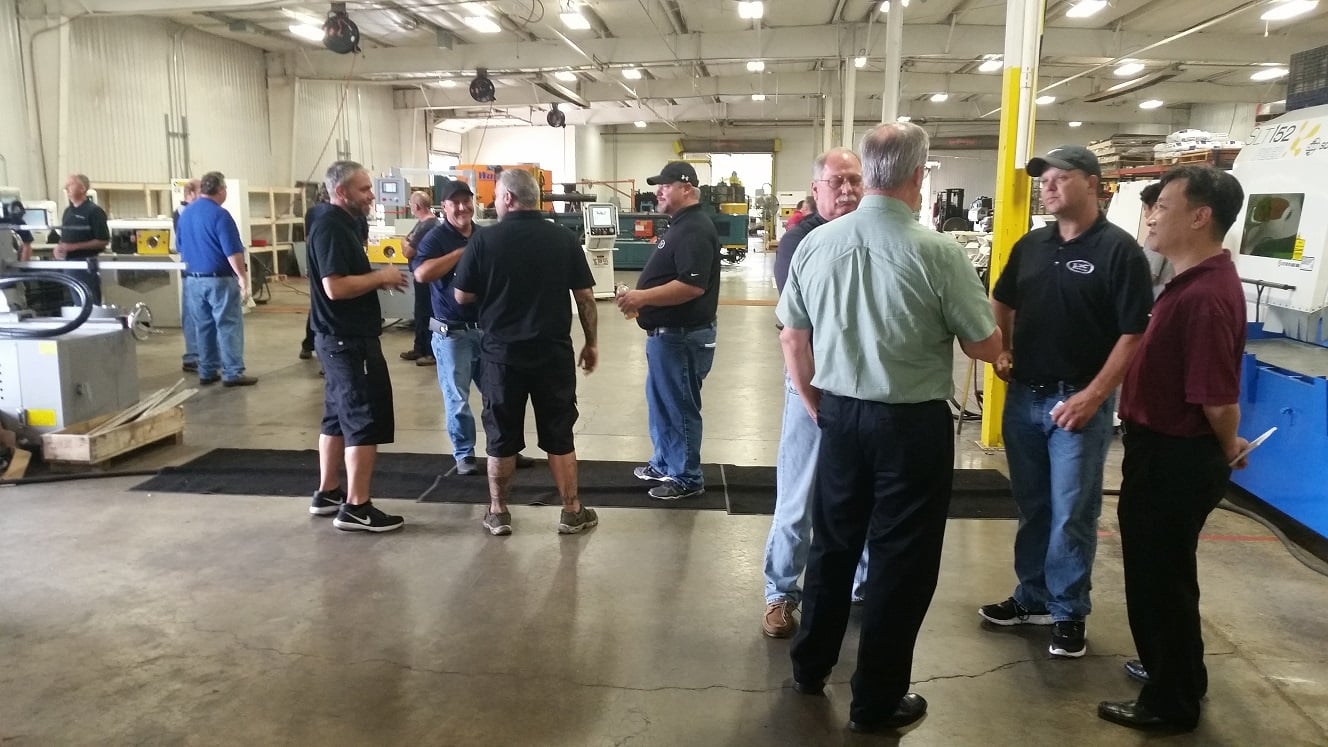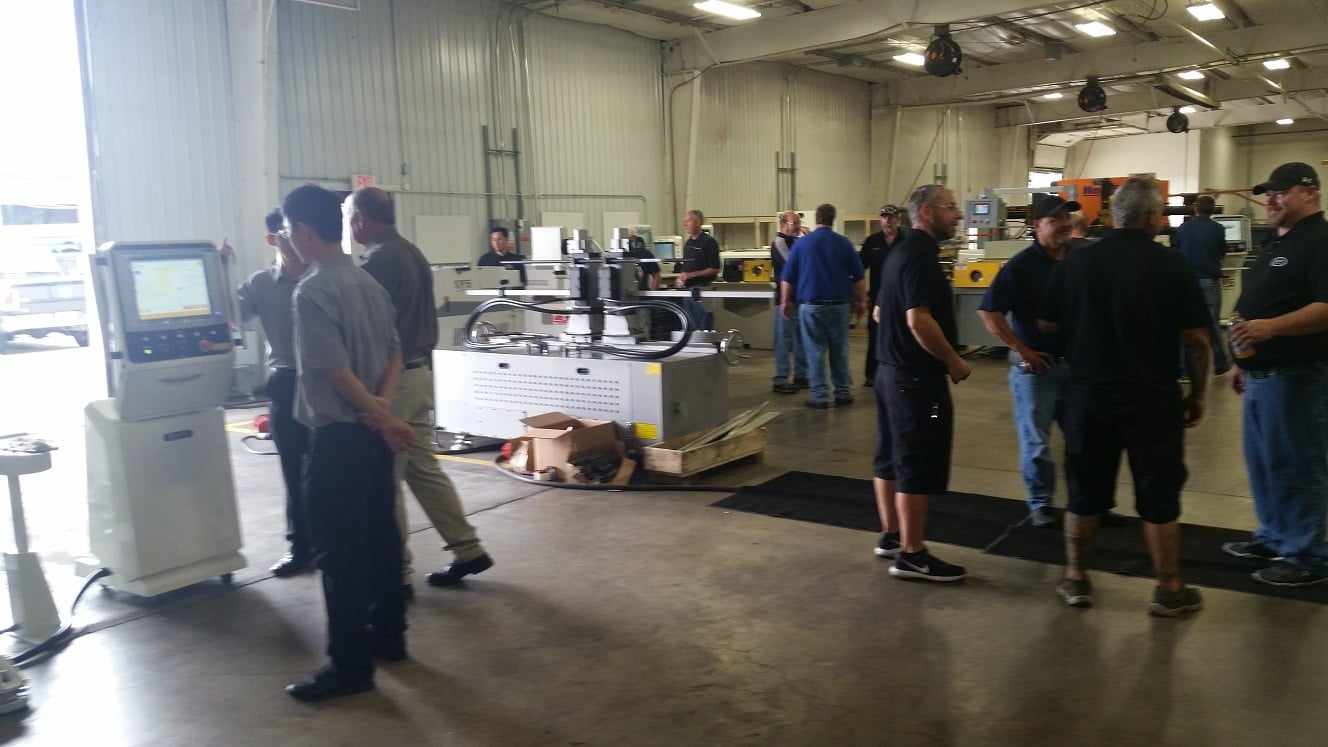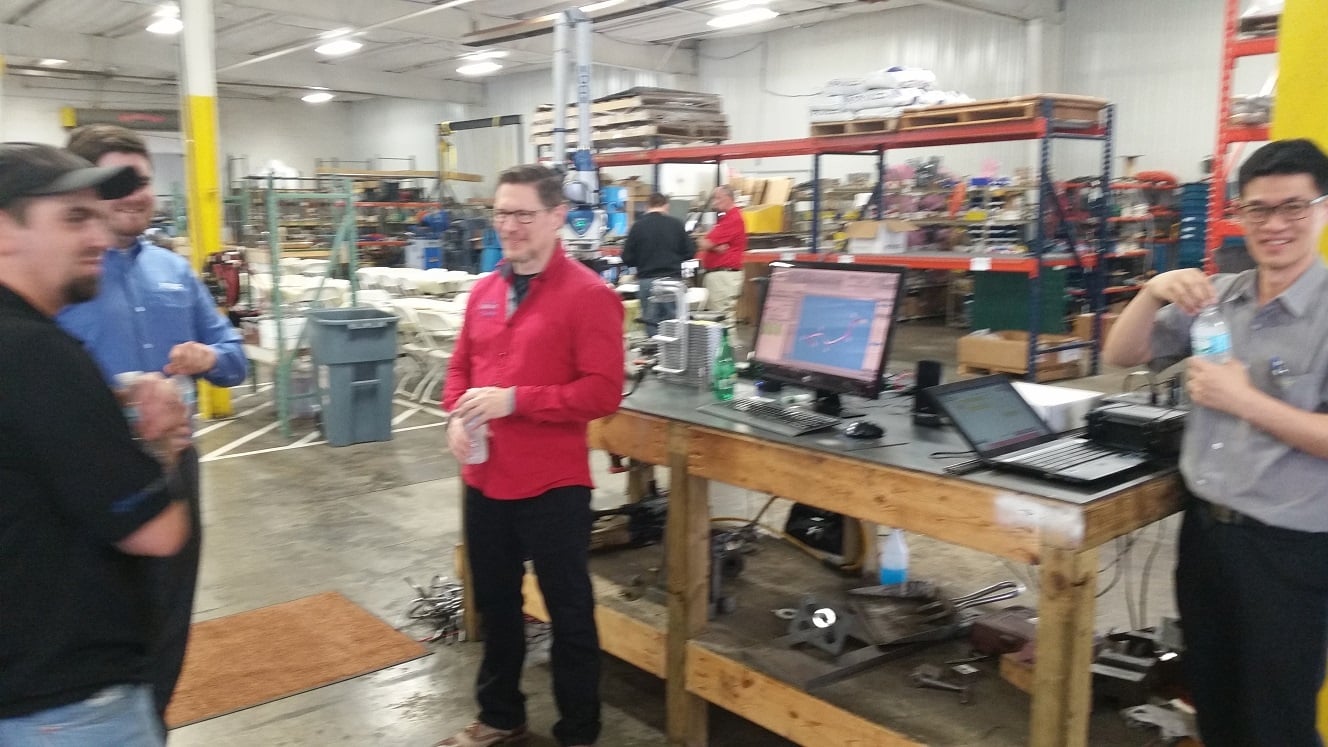 Tube Form Solutions is:
Equipment for the entire tube fabrication life-cycle - turn-key tube bending, end forming and end finishing, punching and saw systems. 
Precision tooling is at the heart of every manufacturing process and at Tube Form Solutions, we understand the critical role quality tooling achieves in every end forming process.
Maintenance, repair, lubricants, training, installation, remote support, re-furbished equipment, application support, on-site consultations - complete life cycle support.