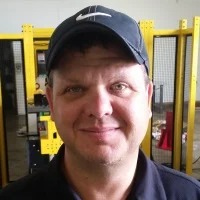 Mike Thomas
Mike graduated from Toledo University in 1996 with an Electrical Engineering degree and worked in the electrical service field on tube bending machines and automation for 8 years, before starting his own business in 2004. He started as a service engineer and with the help of a great team was able to become the President of TFS. As President, and after all these years, he still physically supports each and every department from service to engineering. Mike lives tube fabrication.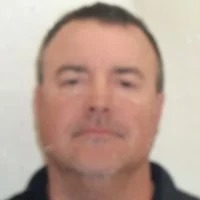 Jeff Jacobs
Jeff has dedicated over 35 years to designing and manufacturing tube and pipe bender and end forming tooling. He excels in this market with initiative, commitment and persistence to provide products that exceed any applications demand. Jeff is on the floor daily, assisting each department from Engineering to Manufacturing, to ensure our customers receive the devotion they deserve.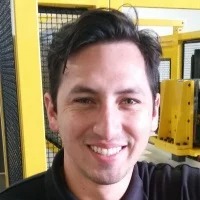 Edwin Burga

Edwin has over 6 years experience with TFS and is an expert with data analysis for turnkey projects. He also has done a lot of on site applications work for customers. He also handles sales for Mexico as well Inside Sales support for other territories.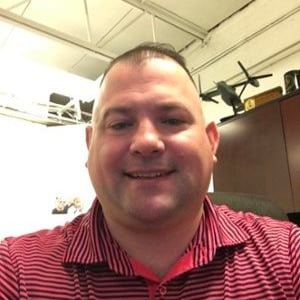 Kile Snyder

Kile's been in the bending and forming industry for 21 years. He has held a variety of positions in sales, business development and operations. Kile knows tube fabrication and tooling.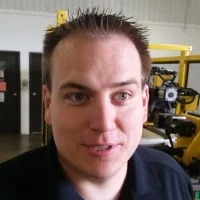 Kyle Eagle

Kyle has a degree in mechanical engineering with 12 years of process and manufacturing experience. He is a tube bending applications expert and supports the Tube Form sales team for all applications work.

Todd Knight

Todd has over 27 years of tube bending and end forming experience, 10 of those with TFS. He is currently the regional sales manager for 7 Tenneco
Facilities in Michigan and Indiana. Todd also assists in End forming- Run-offs and product development.