As we've mentioned before, end forming is a broad term that refers to several processes. With this in mind, it is unsurprising that tube end former tooling comes in various shapes and sizes and is intended for many kinds of processes.
Some of the most common end-forming techniques include ram forming, flaring, expanding, reducing, IO sizing, and beading. Each process requires tooling specifically designed to produce the desired formed tube end.
For instance, ram forming is typically done when the end of the tube needs to be expanded or reduced a great deal (up to 30% depending on material formability). Ram forming tooling is specifically designed to accommodate the large expansion and reduction and is usually used for changing shape.
Simple Tube End Former Tooling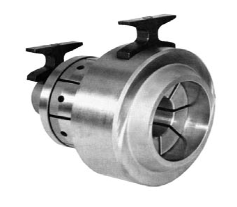 C-style tools are simple tube-end former tooling and are used for basic expansion and reduction. C tooling forms metal tubes from the outside (decrease, size down) or the inside (increase, size up).
There are drawbacks to using C-style tooling. Most notably, C tooling is limited in scope because only one function, inside or outside, can occur simultaneously.
Inside/Outside Tooling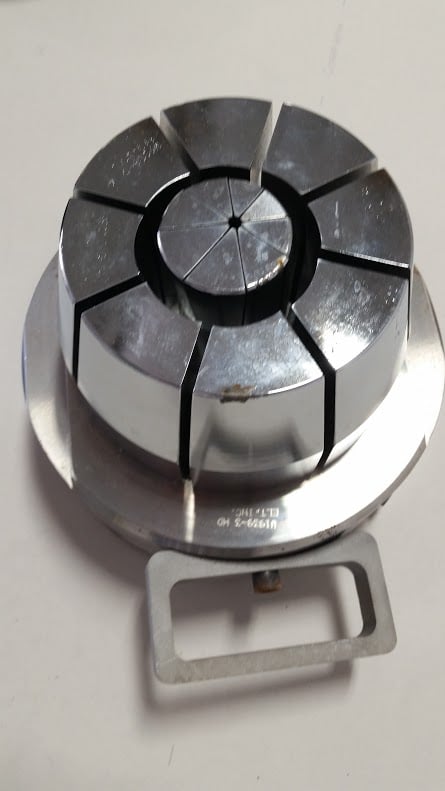 Inside/Outside (I/O) tooling is, as the name suggests, both inside and outside tools built together.
When using I/O tooling, the material is supported from both sides by the end former tooling.
This results in tighter roundness tolerances for joining or welding after I/O sizing.
I/O tooling is typically designed for round shapes, but specialty I/O can be designed to accommodate oval, square, and other shapes as well.
I/O tooling also allows users to perform slight edge flaring, turn downs, and normal ball shapes with locating rings and dimples.
Contact us to learn more about our full line of tube end former tooling and end forming machines, or let us help you find the right automated solution for your application!