CNC tube benders offer users a number of advantages that increase efficiency, speed, and accuracy. Because of the many advantages of a CNC tube bender, there is a wide range of uses for these machines.
Precision and Consistency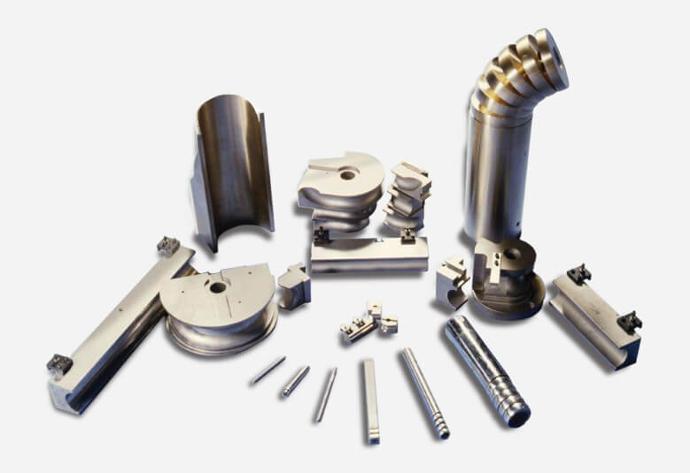 CNC tube benders allow manufacturers to quickly and efficiently set tooling, perform calculations, and meet customer demands for custom orders.
CNC Tube Bender Uses
CNC tube benders can be used to perform bends for a huge variety of applications. We already discussed some of the automotive applications, but there are many uses and applications for CNC tube benders including:
Shipbuilding
Trucking
Heaving industry
Manufacturing equipment
Consumer goods (like workout equipment and furniture)
This is just a small sample of a CNC tube bender uses!
Learn More
You can learn more about tube and pipe bending by downloading our Tube Bending Guide here. 
We also offer a number of free resources on our website to help you with all your tooling needs. Click here to see our tube bending tooling page for more information including mandrel and wiper die engineering data.
Or, contact us at any time to discuss your tube and pipe bending application and specifications.