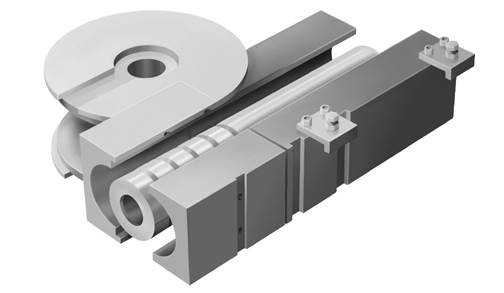 We are very excited to announce a new guide: The Introduction to Rotary Draw Bending Tooling.
This guide is an excellent starting point for anyone who has questions or is interested in learning about bending tooling. Easy to understand diagrams and images are accompanied by clear information, walking readers through the basics of bending tooling. Inside the guide you fill find:
Introduction To Rotary Draw Bending
Engineering Guidelines
Tight Radius Bending
Completing the Application Review
Special Considerations & Applications
Summary and Benefits
Click here or follow the link below to download the Introduction to Rotary Bending Tooling.